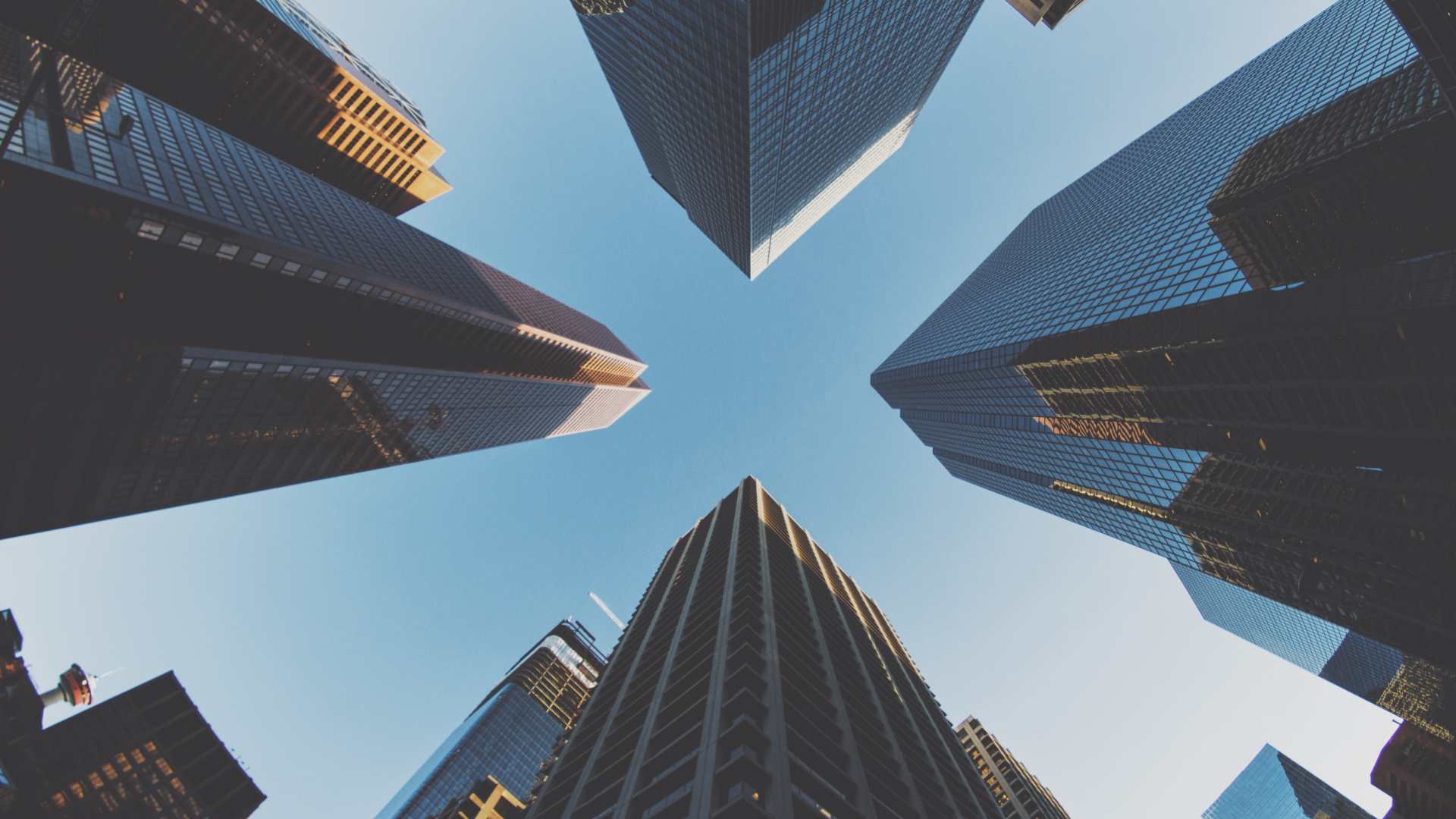 Game
Intense PvP Arena: Throw down the gauntlet and brawl with other players in fierce arena battles. Epic Boss Battles: Go up against fearsome bosses to earn loot, XP, and special Champion drops! 1+ million Champion builds: Unlock a variety of Masteries and build your team your way.
1 fact 2 fact 3 fact
2 fact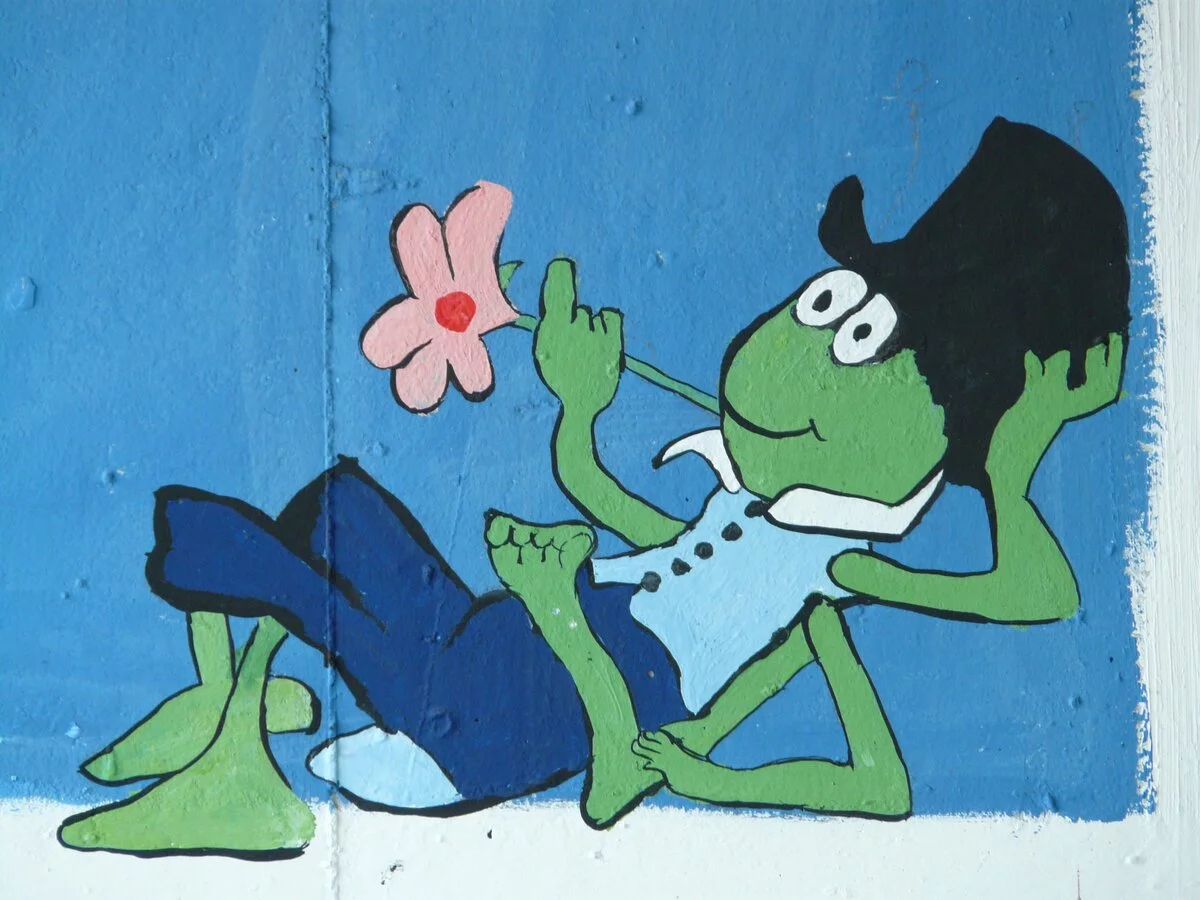 RAID: SHADOW LEGENDS
FREE DOWNLOAD. Encounter an expansive range of strategy, innovative blended PvE and PvP gameplay modes.